Week 5 - Beginning 4.05.20
Please see below or download the learning project to see what work you have to complete this week. Then, use the different learning tabs on the side to find the lesson and any resources you need.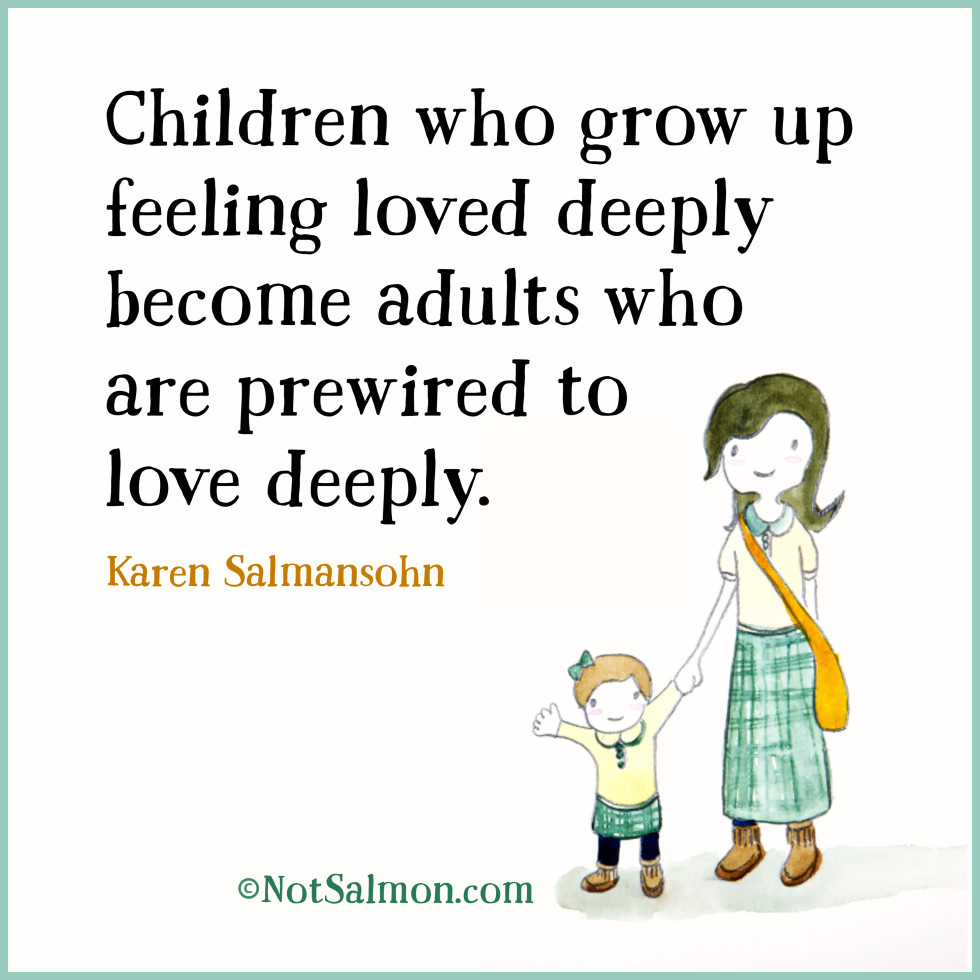 Learning Project

WEEK 5

Scream Machine – Year 5

The expectations are that KS2 complete 5 hours of learning daily and KS1 complete 3 hours daily

Weekly Maths Tasks

Weekly Reading Tasks (Complete 1 per day)

Essential - Complete these everyday

Complete daily arithmetic problems, located under 'Remote Learning' on the school website.

Complete the Maths resources located under 'Remote Learning' on the school website.

Additional:

Play on Hit the Button - Focus on times tables, division facts and squared numbers.
Practice writing out your times tables on a piece of paper – rehearse them orally afterwards.
Working on Times Table Rockstars. If your child works on Numbots in school they can access this with the same login – this log on is located inside the front cover of your Remote Learning book.
Log onto Education City and complete tasks set by your teacher – you will also find this log on inside the front cover of your Remote Learning book.
Create an account on maths factor to access lots of learning support and games.https://www.themathsfactor.com/games-and-fun/

Read a chapter from your home reading book or a book that you have borrowed from the library.
Following this, summarise the events from the chapter. You could bullet point what happened, create a comic strip or present the information in your own creative way.
Whilst you are doing this, note down any unfamiliar words from the chapter that you have read. Explore the meanings of these words by using a dictionary, reading around the sentence or using print conventions.
Read something around the house that isn't a book- you can then complete your reading diary following this.
Write a new and exciting blurb for your book.
Access and complete your Accelerated Reader quizzes.

Weekly Spelling Tasks (Complete 1 per day)

Weekly Writing Tasks (Complete 1 per day)

Practise the Year 5/ 6 Common Exception Words – See Remote Learning
Choose 5 Common Exception words. Write a synonym, antonym, the meaning and an example of how to use the word in a sentence.
Proofread your writing from the day. You can use a dictionary to check the spelling of any words that you found challenging. This will also you to check that the meaning of the word is suitable for the sentence.
Choose 5 Common Exception words. Create an acronym for each of these words

because – big elephants can always understand small elephants

Monday – Bank Holiday
Describe a setting using my 5 senses – watch a video of a theme park setting and note down your 5 senses.
Include relative clauses in a setting description - based on an abandoned fun fair
Use descriptive language when describing a setting – based on an image of a bustling fun fair
Identify features of narratives and plan a short narrative that includes these features.

Learning Project - To be completed throughout the week

Here is an overview of tasks I'd like the Year 5 children to be completing at home over the next week.

Topic

Research and write a biographical account about Walt Disney. Who was he? What did he do? How did he change society? You can write your information using pen/paper, word, excel, powerpoint – any method of your choice!

Art / Geography

Design your own theme park. Make symbols on your park map with a key so your customers can locate all the exciting rides. Remember to add lots of colour, shops, conveniences etc. to make it appealing for visitors!

D&T / Science

Using recycled materials around the house- construct your own log flume and carrier. This could be using toilet roll holders, plastic, cardboard, carrier bags masking tape etc. Your job is to test the different materials to see which would be best in water for carrying passengers.

PE

Complete the PE lesson using the resources located on the Topic page.

ICT / Music

Create a piece of music that can be used for the entrance of your new theme park. This could be using objects around your house, music apps/websites for instrument sounds.

RE

Watch the clip (found on the RE resources page), explore and discuss the powerpoint on Pentecost. Create an image- using pencil, pens, paints, collage materials etc. to represent the story of Pentecost. Think about the symbols used and what they represent. You could write about your image to explain the reasons behind the symbols and how this influences Catholics today.